When it comes to airsoft replicas of SIG rifles and carbines you'd think that they only made the MCX, but if you're in the mood for a new custom build while things are quiet and need inspiration then look no further than the latest TREAD AR-10 models!
In the words of SIG the TREAD series will give you "More Power. More Performance. More Freedom."
The real 716i TREAD series combines the reliability of SIG's lightweight direct impingement system, paired with the customization of TREAD, chambered in 7.62 NATO, along with a pared-back, modern aesthetic. The TREAD is engineered to deliver exceptional quality, performance and comes standard with the most sought-after features for today's AR platform rifles. Unlike most rifles in its class, the TREAD is easily customisable with a full line of purpose-built accessories, designed and built in the USA.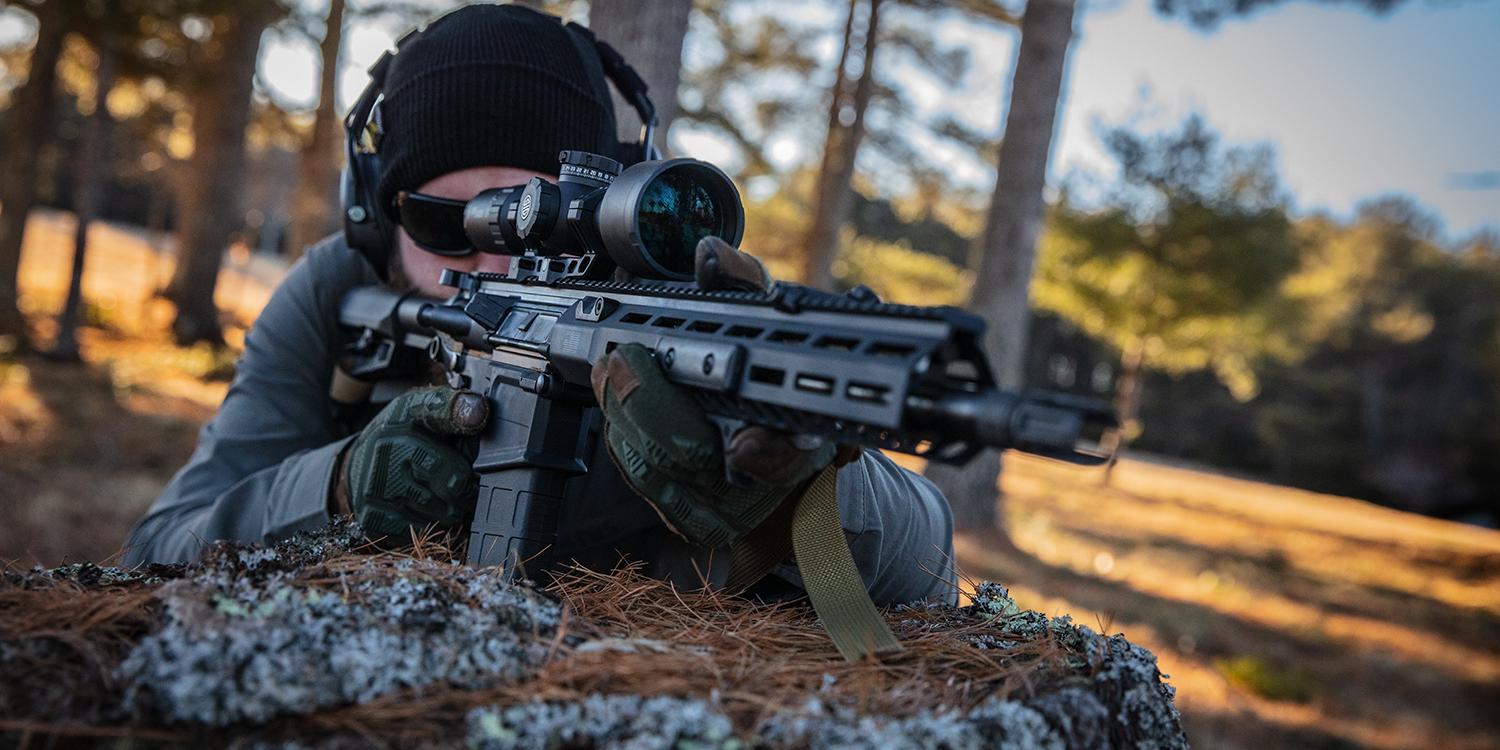 If you like a "big guy 7.62" rifle, and prefer something a little more "civilian" then these new models look great to us for a custom project… just build your rifle, throw on a plaid shirt, and get to it!