At Airsoft Action we've been following the rollout and growth of the First Tactical brand for a few years, and their profile in the professional users market continues to expand based on fit, durability and 100% fitness for purpose!
They take their time to introduce new models to their range, but when they do, oh boy, it's certainly worth waiting for.
A couple of the Airsoft Action team have been using the excellent LIGHTWEIGHT PATROL GLOVE for a good while now, and if you speak to them on site no doubt they will have a pair in their gear bag for you to check out; if you're looking for something more MIL though then your prayers are just about to be answered as they've added a new model, the PRO KNUCKLE GLOVE and we're REALLY liking the look of it!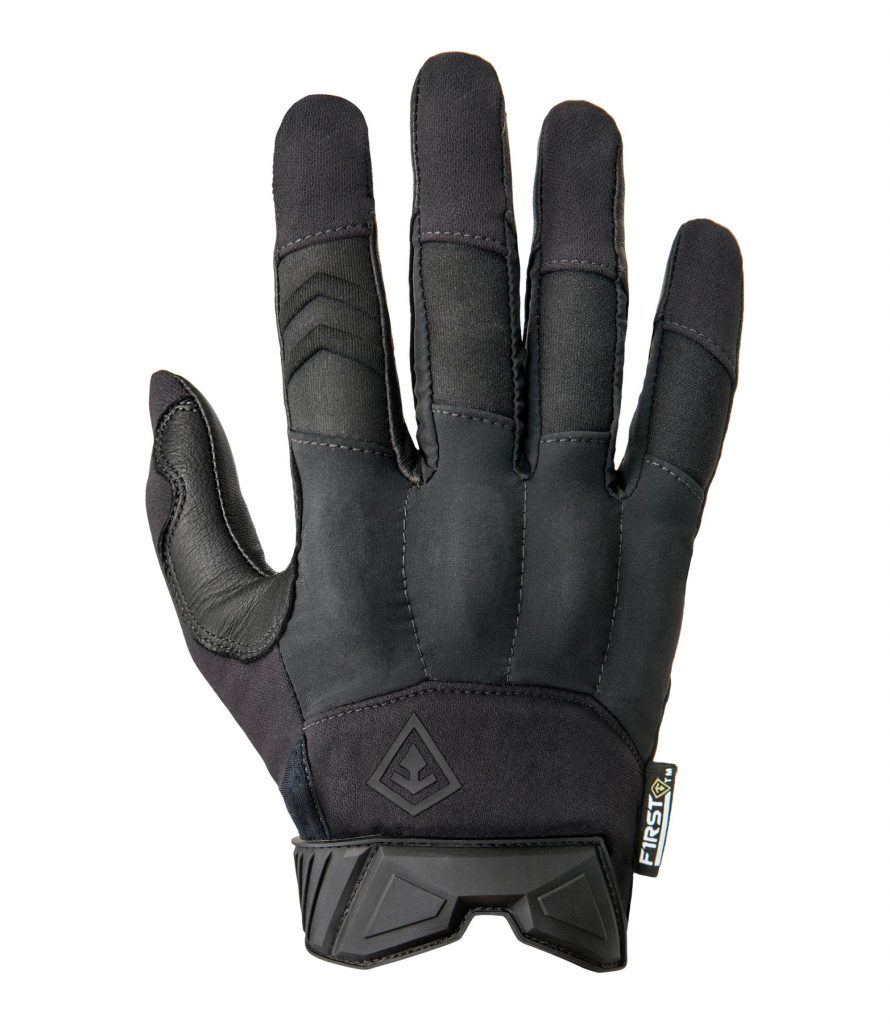 Unlike other "hard knuckle" models the PRO KNUCKLE looks extremely low profile, even "lo drag". The First Tactical website tells us that it's "a tactical glove that is both reliable and durable, without giving up the mobility of lighter wear alternatives. Hard, TPR knuckle protection reinforced with neoprene padding and TouchPoint fingertip design come together to give you the most complete and functional tactical glove available."
The PRO KNUCKLE also has a machine washable goatskin palm for long-term utility and ease of maintenance, and the mid-weight, snag-proof stretch woven materials provide a precision fit and professional appearance.
We understand that the PRO KNUCKLE has already undergone evaluation with certain military units and been received favorably by all; what we know is that we've used First Tactical gloves ourselves and never found them wanting!
The PRO KNUCKLE GLOVE is already on the First tactical US Website, and should be hitting their UK webstore very soon now, so check them out!