Limited to just 199 units worldwide, the A+Studio VFC BCM from CL PROJECT DESIGN looks set to be the new standard in GBB performance.
In Issue 128, Bill said of the VFC BCM:
"The MCMR is simply a stunning RIF, so if you fancy something unique, that's high quality and really delivers on the performance front, then I'd urge you to check out this new model, and I am excited to see what my old friends at VegaForceCompany do with the "BCMAIR" program next!"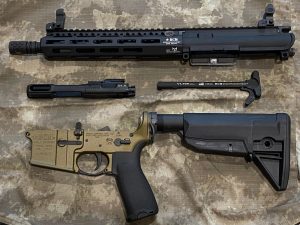 Now, in conjunction with A+Studio, CL Project Design has announced the imminent release of a LIMITED EDITION featuring a host of upgrades, such as:
Cerakoted lower frame (like the real BCM version)
A+Studio Design steel bolt with buffer system
Adjustable floating value for 0-490FPS (0.2BB + Green Gas)
A+Studio CNC hop up with 2021 new design rubber & 6.01 300mm inner barrel
Limited 9inch handguard and 10inch outer barrel
Front and rear sight included
BCM-type Gunfighter stock
BCM-type Gunfighter charging handle
VFC 30 round GBB magazine included
Gun bag included
Extra VFC BCM Sling Plate included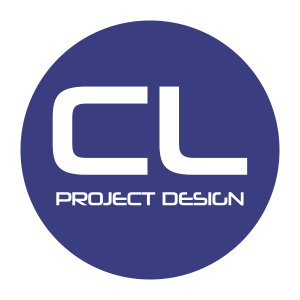 You may not recognise the name "CL Project Design" but you will almost certainly recognise the man behind it, as it is none other than Clarence Lai, aka Airsoft Surgeon!
Since parting ways with RedWolf Airsoft Clarence is no longer associated with the Airsoft Surgeon brand (other than his pistol and rifle creations) and while this is not one of his own pieces of airsoft art, he has worked his magic on it to create something truly special.
Pricing is yet to be confirmed and we understand that Clarence is in the process of appointing exclusive distributors for CL Project Design but in the meantime, AA's "Man In Taiwan", Stewbacca, is on the case and will us bring a full report next month.