The National Airsoft Festival is next weekend and if you haven't already booked your place at this awesome event, then time is running out as booking closes at 23:59 (UK time) this Sunday, the 22nd!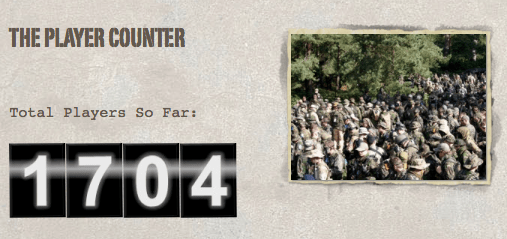 With over 1,700 players booked it is bound to be another epic weekend of airsoft and we can promise that the social evenings are something you do not want to miss either!!
Needless to say, Airsoft Action will be there, so come and find us – after months of enforced confinement it'll be great to see you again in person!
To book your place, head over to the booking page by clicking [HERE] and if you fancy seeing what goes on, here's some highlights fropm 2019…